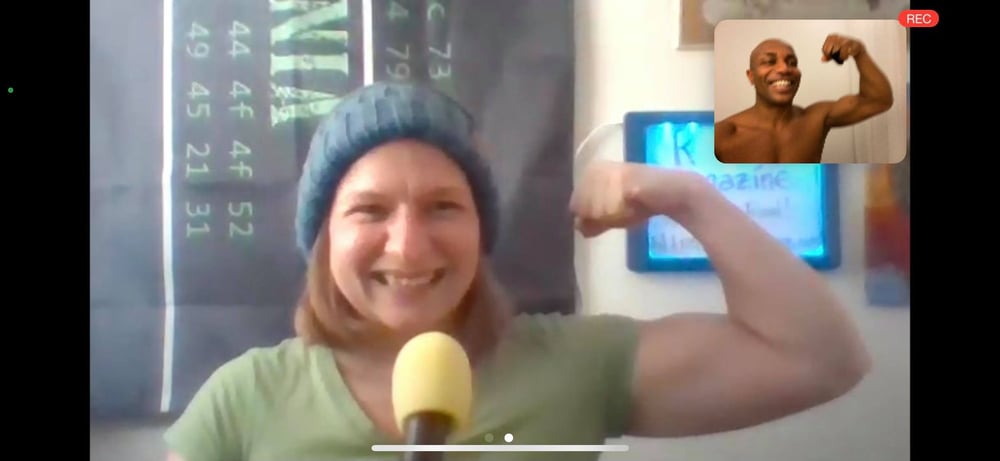 We wish you merry freedom....and a healthy new year! Welcome to mile marker 13 on the Road to Autonomy. We are quickly approaching our one year anniversary! To celebrate our one year in existence, and 2021, we decided to focus on health so that we can stick around a bit longer and be a useful contributor to our community and a responsible human to fight for those with no voice. So, grab your water and few stalks of that wonderful blood cleaner, celery, the whole jar of peanut butter, and let's talk about our health. As most of us are learning, health is not just a physical condition. It can also mean a mental, a spiritual, as well as an internal condition. How we feel reflects outwardly. If we feel crumby or "less-than", folks can pick up on that. That old adage, "charity starts at home", is no more appropriate than right here with our health. This month, RtA will focus on health, the compromised medical system, taking our health back to nature, our mental and spiritual health, and so much more.
January 2021, Issue 13: Happy New You! All About Health
Start your morning with health -
Start your morning with LuvJava!
Founder, Jessica Love, began drinking butter coffee in 2012 as part of her quest for healing and happiness. Amazed by the incredible results, she began sharing her butter coffee formula with friends, community events, and festivals. It wasn't long before people started asking "how do I get this shipped to my home?" In 2017, she discovered the power of CBDs and their synergistic effects delivered in a butter coffee vehicle. She then launched Luv Java CBD infused high-performance butter coffee concentrate packs. Though it seems this product may appear to come from a multi-million dollar network marketing company, rest assured… this is a J Love original and start-up company on the rise!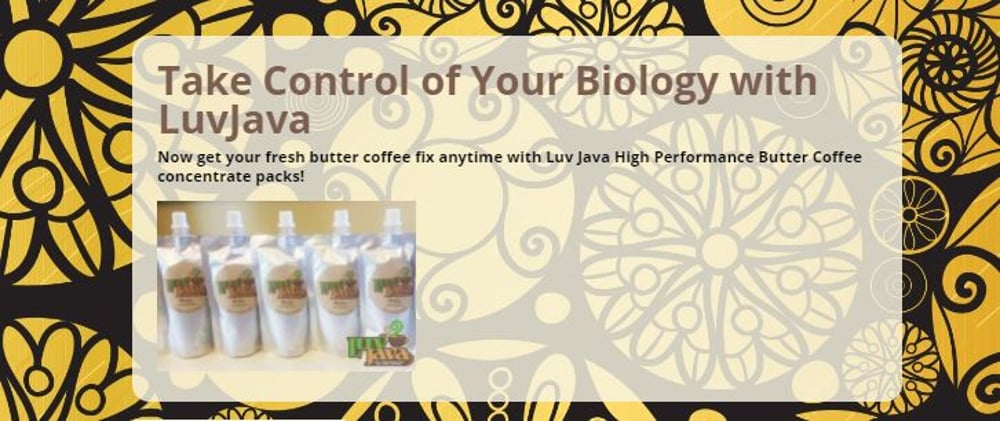 Welcome on the Road
Learn more about what we do
A free, diverse collective source for all things independence. Find self-care, self-sustainability, and self-liberation tips and tricks from some of the most seasoned influential doers out there! We rely on donations to keep the road paved, like what you see? Consider supporting us!